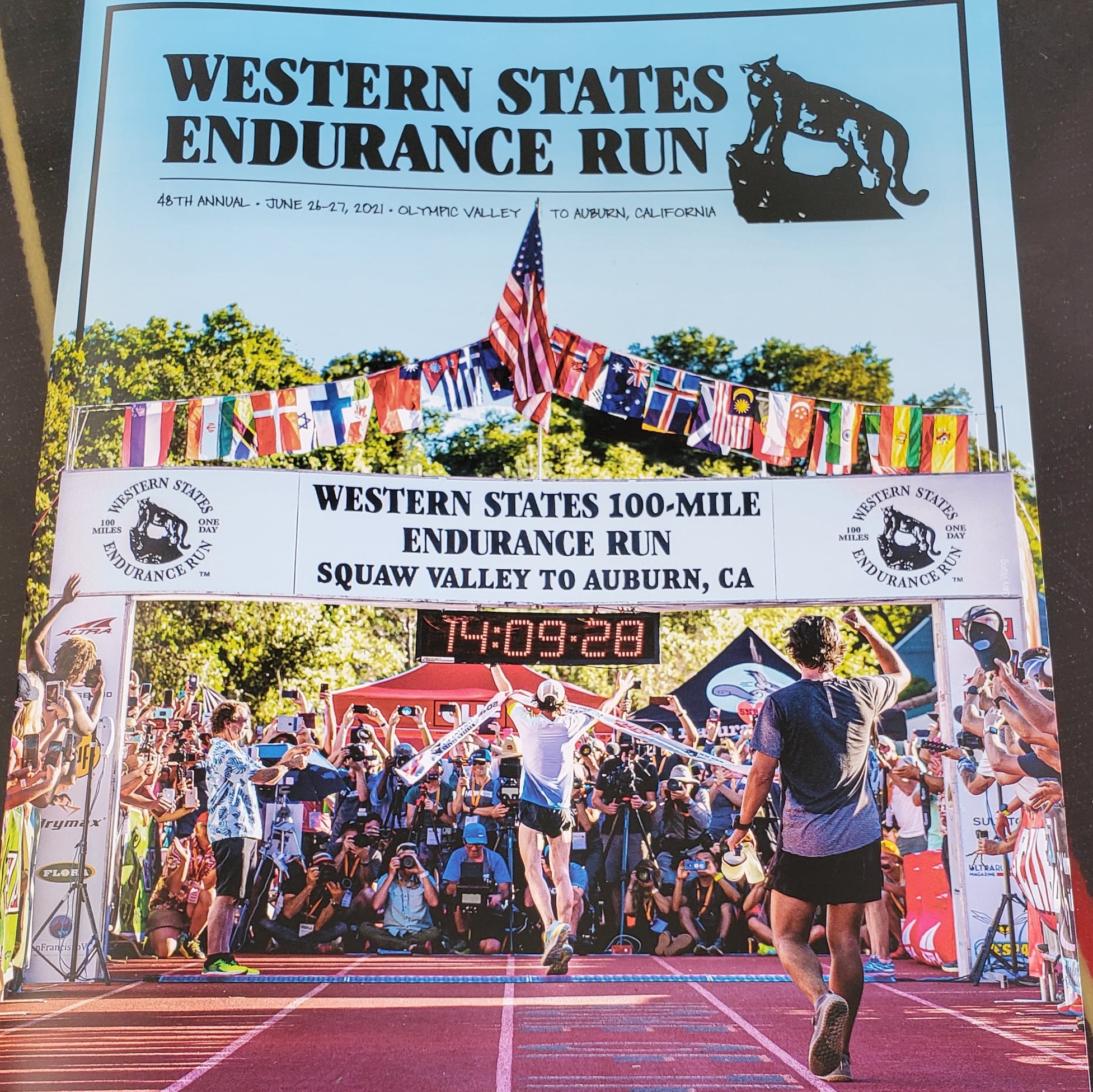 This Saturday morning, June 26th, sees the start of Western States 100 2021, perhaps the top 100 mile race in the USA.  The international field is somewhat depleted this year as entrants defer due to the covid situation. Domestically however its going to be a fascinating race with Jim Walmsley returning after winning in 2018 and 2019 and breaking the course record by 37 minutes in that 2019 race.
In the womens race eight of 2019's top-10 return including 2019 winner Clare Gallagher who finished in the second-fastest time in the event's history and Brittany Peterson finished just 10 minutes behind.
IRunFar has great coverage on the event with in depth previews of the men's and women's races.
Checkout the race website, Western States Endurance Run
Facebook WSER