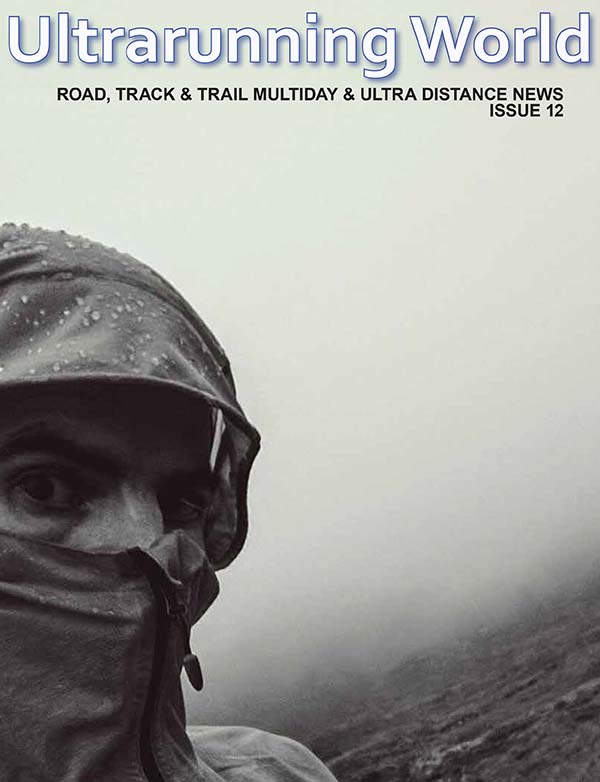 Ultrarunning World Magazine Issue 12 is the latest edition of the free online magazine which has been busy over the last few months withn the publication of the Hardmoors 55 Special Edition and Ultrarunning World Issue 11.
Ultrarunning World Issue 12 features:
• A Winter Bob Graham – Kim Collison
• Arc of Attrition – Tim Lambert
• Arc of Attrition – Jane Stephens
• Rest and Recovery – Shamus J Babcock
• Time Will Tell – Sarah Cameron
• Billy Butlin JOGLE Part 1 – Stan Jewell
• Dipali Cunningham – Grahak Cuningham
• Plant-based Eating for Multiday Sport Performance – Annie Weiss
Plus News, Recent Races, the 3100 Diaries and upcoming events.
Subscribe for free to get the latest issue.