Kilian Jornet Bids Farewell To Salomon
After 18 years of being part of the Salomon brand Kilian Jornet has said goodbye. Writing on his Facebook page Kilian said: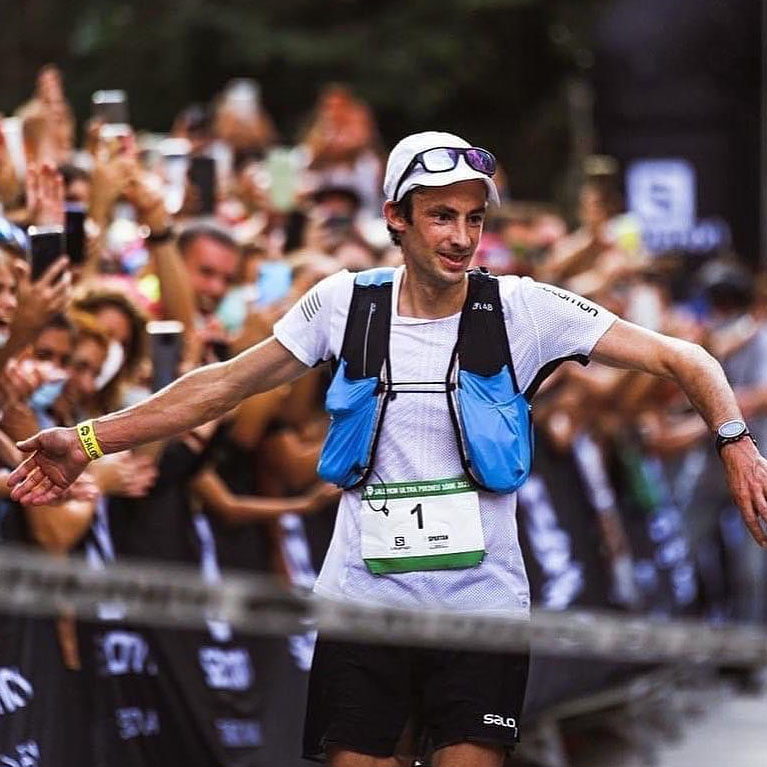 I remember it like it was yesterday: in the summer of 2003, a friend of a friend gave me a few pairs of trail running shoes. This guy was Salomon's marketing director in Spain. From that moment on, Salomon became not only a sponsor, but a life partner and the Salomon team—from marketing to product developers—became part of my family.
Together we dreamed big, from winning trail and skimo races to climbing high mountains. I was able to make dreams come true that I didn't even believe possible, and it was in large part thanks to this team. I cannot express the gratitude I have towards Salomon for having accompanied me for more than half of my life.It's been a crazy journey that finishes at the end of 2021. This is not to go to another existing brand but to start a new project that I will tell you about very soon.
Thank you to everyone at Salomon. Thanks to the product developers who brought my crazy gear ideas to life. Thank you to all the sports marketing managers who supported my projects, and to all who brought them to life with images and content. Big thanks to Joan, Pau, Gino, Greg, JYC, Félix, Serge, Patrick, Cristelle, Jeremie, Laurent, Joseph, Jean-Marc, Bruno and many others. I cannot express this whole life journey in one post, so we have put together a series of memories that we will share over the next few days, to remind you of these 15 years.