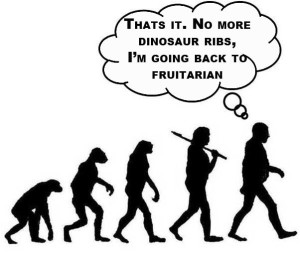 After a period of inactivity The Ultra Runner is back in business and will be posting all kinds of material ultra related over the coming months including links to other news sites and blogs, videos and podcasts which seem to be springing up all over the place like trailrunner.org.uk, looking at dietary choices starting with the Paleo diet which is all the rage at the moment.
There will be news from around the world as there is so much going on right now at the grassroots level and with the bigger international events.
We will also be partnering with other sites as there's strength in numbers and we hope to keep our fingers on the pulse of the life of  The Ultrarunner.